Study With Ease International was conceived with the aim of helping millions around the world, with the best and simplest way to study without border
We guide our clients through the process of visa documentation, in order to increase the chances of getting an approval.
After securing admission into any of our partnership institutions, Study With Ease International can assist you with study permit application. To ensure quality documentation, in Canada, we work with the assistance of 4 certified Canadian Immigration Consultants and they provide our clients with useful and updated information on immigration information. If you have an admission offer, please send an email with your offer letter to [email protected] to request for our visa application contract.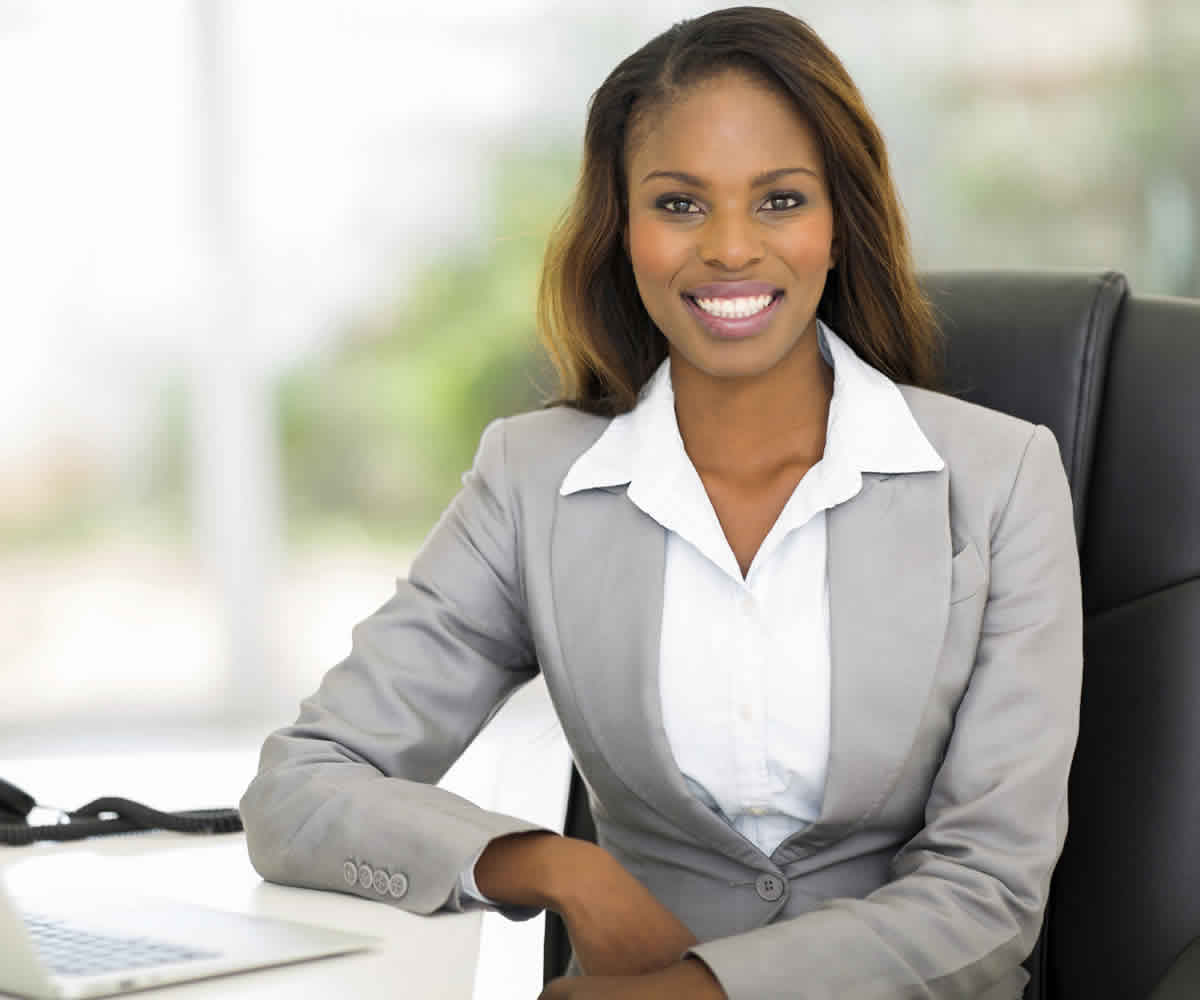 We've been counselling students for educational Opportun in Foreign countries.
We have built solid working relationships with our affiliate schools; thus, we are able to offer prospective students a speedy application process into any of our top affiliate institution