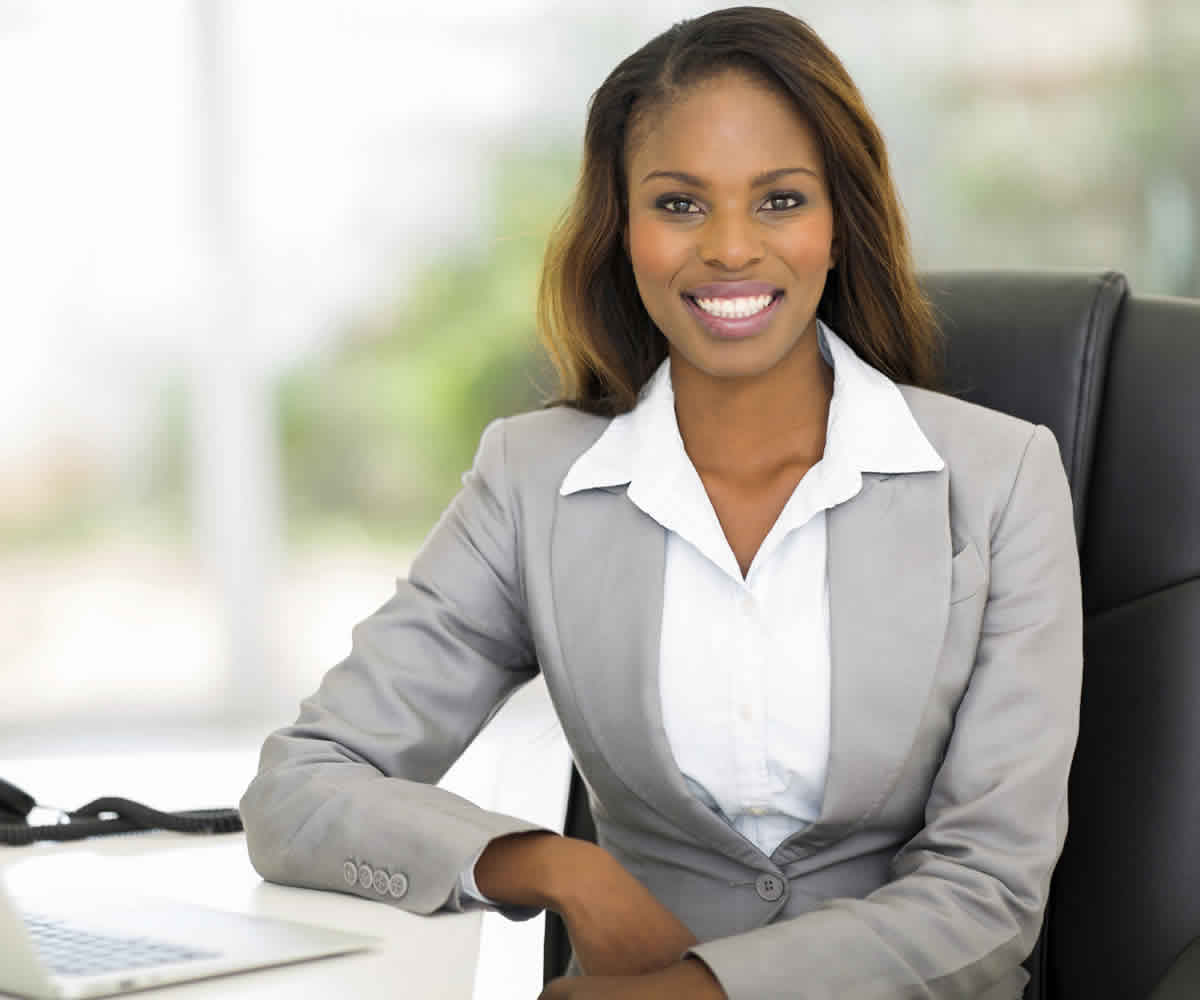 We've been counselling students for educational opportunities in foreign countries.
Study With Ease International was conceived with the aim of helping millions around the world, with the best and simplest way to study without borders.
We have built solid working relationships with our affiliate schools; thus, we are able to offer prospective students a speedy application process into any of our top affiliate institutions.