We provide our Experts to Generate Great Visa
We are Travel Agency in Lagos, Nigeria. We've been counseling students for educational opportunities in foreign countries. We are approved Education Consultancy. Our services include admission processing, visa assistance, Fight tickets etc.
Study With Ease International was conceived with the aim of helping millions around the world, with the best and simplest way to study without borders.
We have built solid working relationships with our affiliate schools; thus, we are able to offer prospective students a speedy application process into any of our top affiliate institutions.
We provide our Experts to Generate Great Visa
We make the visa process faster. Our primary goal has been to provide immigration in all over country and universities.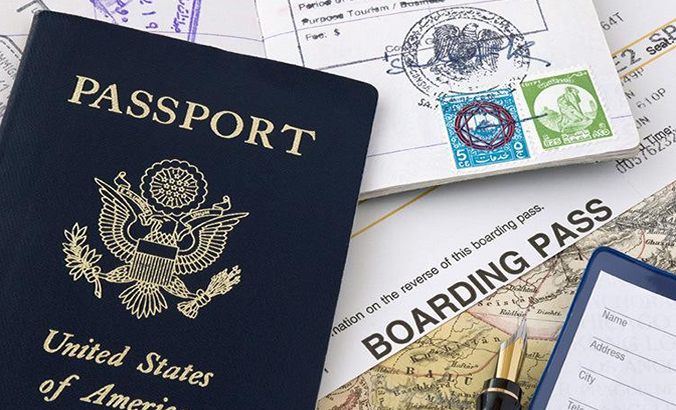 States Skilled Journey Visa
Study abroad gave me the opportunity to explore and see the beautiful world around me. Thank you Study With Ease International
AUSTRALIA is cool and calm, I want to take this opportunity and thank each and every one of you for making this experience smooth for me.
My Admission was processed and I got my visa without troubles. Thank you SWEI.
I would like to thank Study With Ease International and the entire team, especially Mrs. Nneka Nwosu for helping me get my student visa for Princeton University. She helped me in finding the right university and course. She was there for me through the entire process and was knowledgeable of everything. If I had any queries, She would always reply promptly, no matter how many times I called her. Thanks again Madam, for helping me achieve my dreams.
I am glad to have had the opportunity to meet the full team of Study With Ease International! They are truly great, and do a great job in mentoring students to study abroad. They have informed me everything before hand, and made sure everything was done at the right time. My visa process would not have been so smooth if I didn't go to Study With Ease International. I am very happy with the quality of assistance given by them. I highly recommend Study With Ease International to students, who are planning to study abroad.
We run all kinds of immigration services that vow your success