International English Language Testing System
What is IELTS?

The International English Language Testing System (IELTS) is designed to help you work, study or migrate to a country where English is the native language. This includes countries such as Australia, Canada, New Zealand, the UK, and USA.
Your ability to listen, read, write and speak in English will be assessed during the test. IELTS is graded on a scale of 1–9.

IELTS is jointly owned by the British Council, IDP: IELTS Australia and Cambridge Assessment English.
Why take IELTS?

If you are looking to work, live or study in an English–speaking country, then you must be able to demonstrate a high level of English language ability. English is the third most spoken language in the world, with 379 million speakers worldwide.

Being able to communicate in the native language of the country you wish to work or study in, has a wide range of benefits. It is also essential for job opportunities as well as integration into the community.

IELTS is the most popular test for those looking to migrate to Australia, Canada, New Zealand and the UK. It is globally recognised by more than 11,000 employers, universities, schools and immigration bodies including 3,400 institutions in the USA.
They also provide insights about the profession's most colorful personalities and powerful institutions, as well as original commentary on breaking legal developments.The resources managed in logistics can include physical items such as materials, equipment, and liquids.
To get a free assessment, fill the provided assessment form.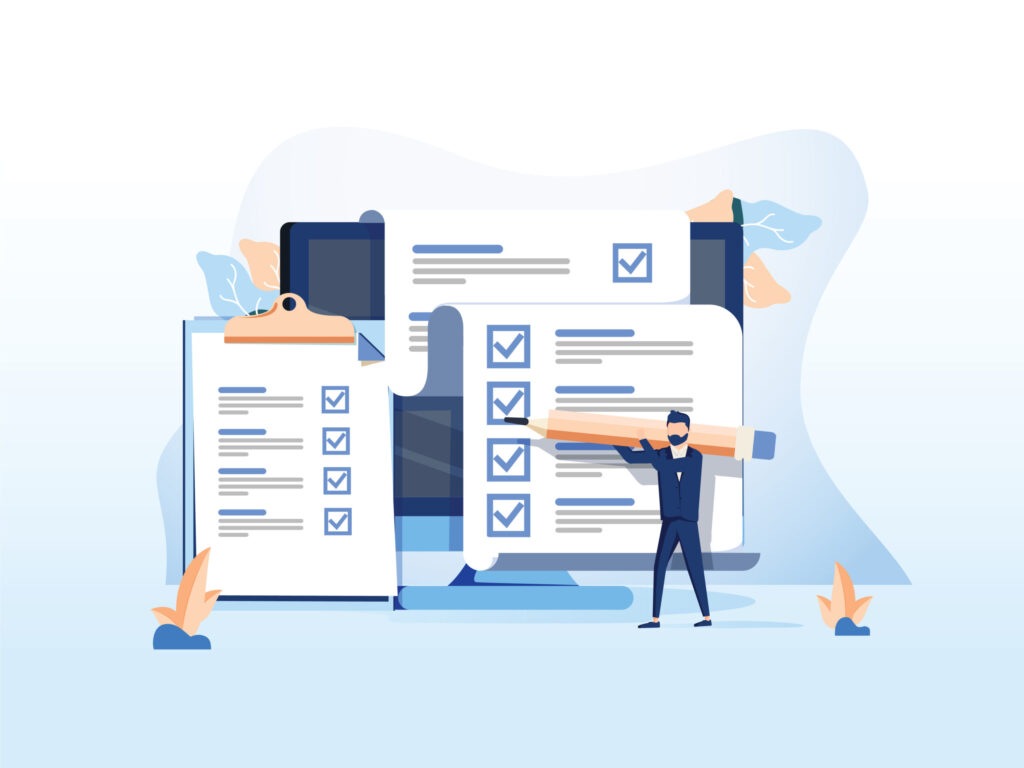 We provide our Experts to Generate Great Visa
We make the visa process faster. Our primary goal has been to provide immigration in all over country and universities.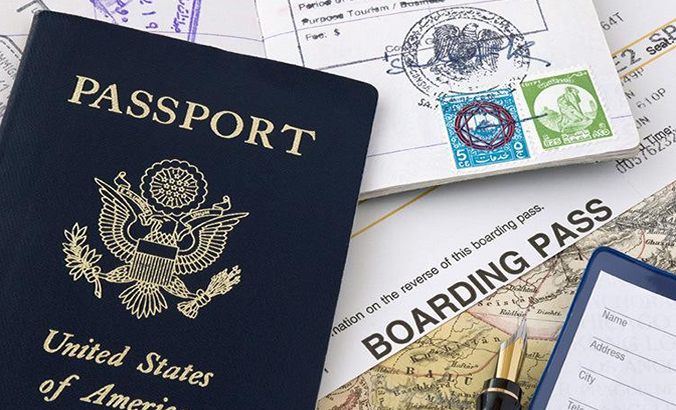 States Skilled Journey Visa