A UK Transit visa enables its holder to transit through the UK to reach their destination country. This visa is only for non-EEA and non-Swiss nationals.
You will need a UK transit visa if:
You will be changing flights in the UK on your way to another country.
You will go through UK border control, for example to check in your luggage for a connecting flight.
you leave the airport building for any reason
you need to collect and re-check your luggage
your connecting flight departs from a different airport
your connecting flight departs on a different day to when you arrive
there is nowhere for you to stay in the airport overnight
you are transiting through the UK to get to Ireland
You will be exempt from the requirement of getting a UK Transit Visa only if you have a:
EEA family permit
Home Office travel document, for example you're a refugee or stateless person
UK Standard Visitor visa
UK Marriage Visitor visa
For more information & questions, contact us or go through the frequently asked questions: United Kingdom Transit Visa FAQs
To get started, kindly fill the provided form.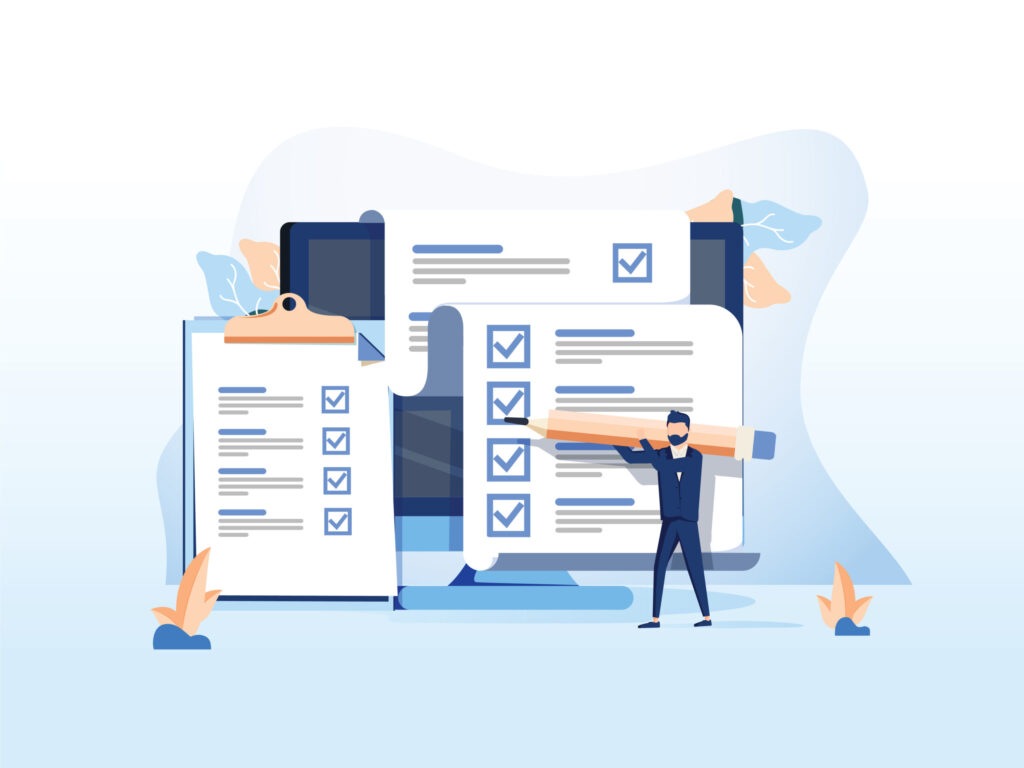 We provide our Experts to Generate Great Visa
We make the visa process faster. Our primary goal has been to provide immigration in all over country and universities.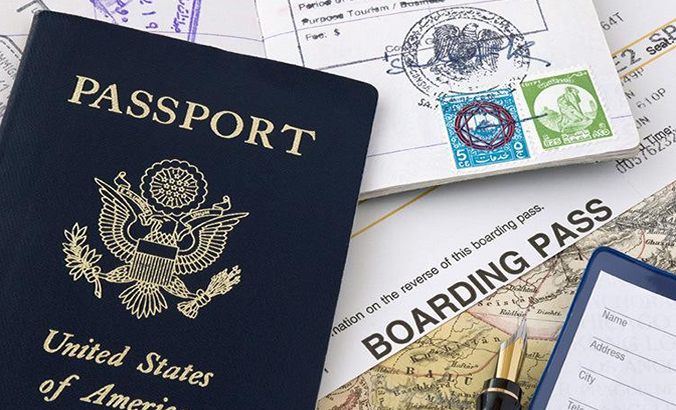 States Skilled Journey Visa