The United Kingdom visitor visa which is also known as the Standard Visitor Visa is a short visa that allows its holder to stay in the UK for up to 6 months. However, the embassy has the right to issue visas for a shorter period of time.
A UK visa is the authorizing document that gives worldwide citizens the right to enter, stay temporarily or live forever in the territory of the UK. A visa is usually either a stamp you receive in your passport or a document given by a UK consulate or embassy in your country of residence.
If you are issued a visa, it means that you are eligible to enter the UK and that you meet the requirements of the particular visa that you have been given.
A standard visit visa is valid for 6 months and allows multiple entries to the UK during that period. You can stay for up to 6 months but not beyond the validity of the visa. You can also apply for a longer-term visit visa if you travel regularly to the UK. These visit visas are valid for 2, 5 or 10 years and allow multiple entry for up to 6 months on each trip.
The visit visa advisory services we offer:
| | |
| --- | --- |
| Short Stay Visa | 6 months |
| Visiting Academics | 6-12 months |
| Medical treatment | 11 months |
| Marriage Visitor Visa | 6 months |
| Longer Stay Visa | 2, 5 or 10 years |
For United Kingdom visit visa requirements, more information & questions, contact us or go through the frequently asked questions:
United Kingdom Tourist Visa FAQs
To get started, kindly fill the provided form.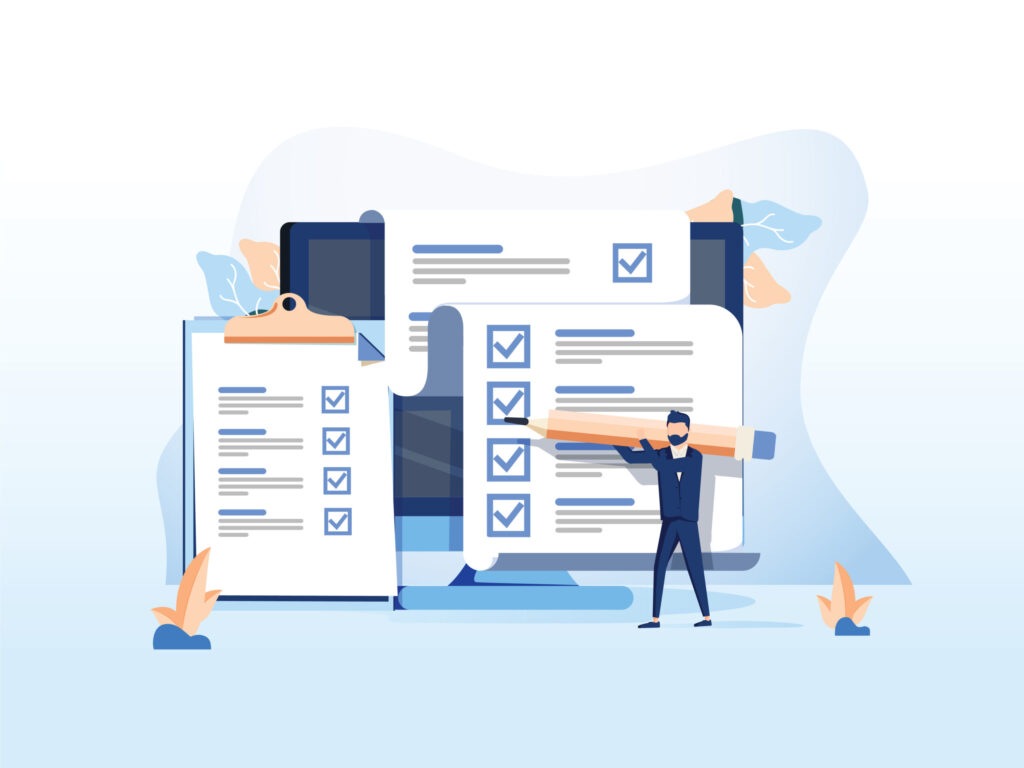 We provide our Experts to Generate Great Visa
We make the visa process faster. Our primary goal has been to provide immigration in all over country and universities.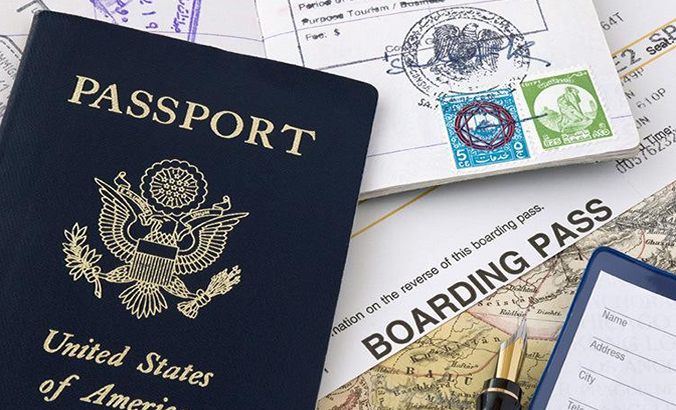 States Skilled Journey Visa