Canada Immigration Visa, this is the class of visa for people who wants to relocate to Canada permanently or temporality for the purpose of work. Canada Immigration is a completely electronic process involving the federal government, provincial governments, and Canadian employers. This process takes about 6-9months.
For more information & questions, use the contact us below.
To get started, kindly fill the provided form.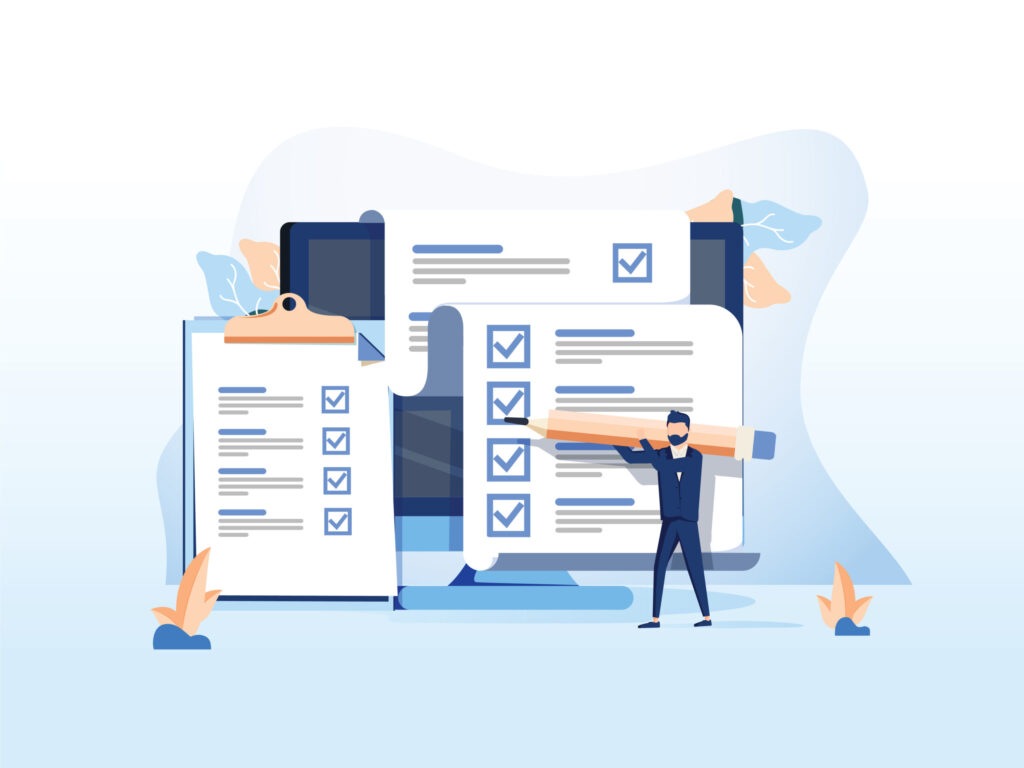 We provide our Experts to Generate Great Visa
We make the visa process faster. Our primary goal has been to provide immigration in all over country and universities.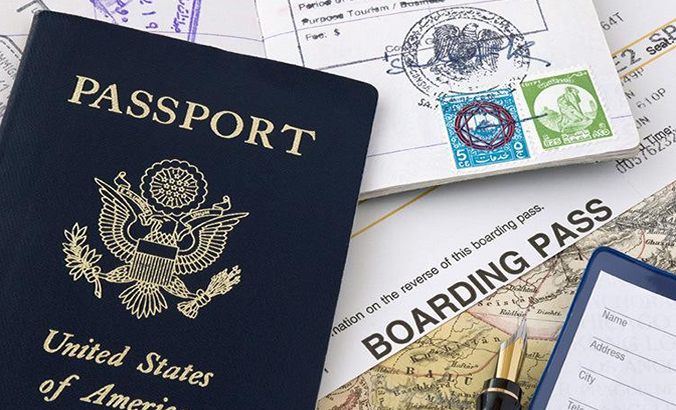 States Skilled Journey Visa