This is the visa intended for anyone who wishes to school in New Zealand either as an undergraduate or postgraduate. The validity of the visa ranges from 12-48months depending on the type of program you intend to go for.
For more information & questions, contact us or go through the frequently asked questions: New Zealand School Services FAQs
To get started, kindly fill the provided form.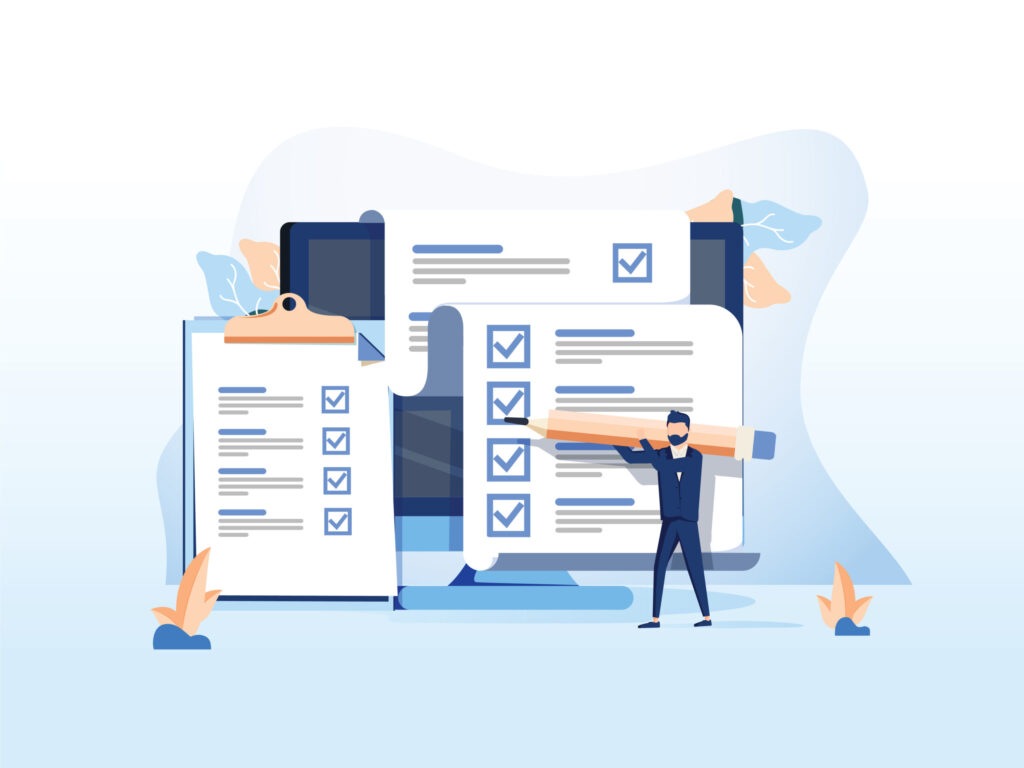 We provide our Experts to Generate Great Visa
We make the visa process faster. Our primary goal has been to provide immigration in all over country and universities.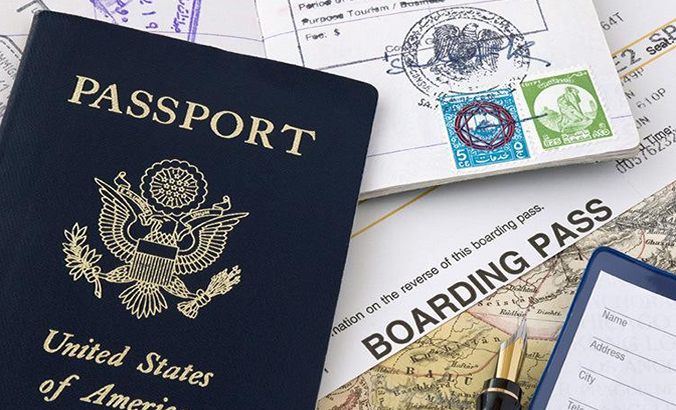 States Skilled Journey Visa