for United States of America
US Immigration Visa, a citizen of a foreign country who seeks to enter the United States must first obtain a U.S. visa, which is placed in the traveler's passport, a travel document issued by the traveler's country of citizenship.
US Immigration Visa is for people traveling to the United States temporarily for business or for pleasure or medical treatment. Generally, the visitor's visa is for travelers consulting with business associates, attending scientific, educational, professional or business conventions/conferences, settling an estate or negotiating contracts.
US Immigration Visa , Nigerian citizens are required to pay a visa issuance fee, or reciprocity fee, for all approved applications for nonimmigrant visas. The reciprocity fee is charged in addition to the nonimmigrant visa application fee which all applicants pay at the time of application, and must be paid in cash at the U.S. Embassy or the U.S. Consulate General.
The Embassy and Consulate of the United States in Nigeria have suspended the interview waiver "Drop Box" application process effective May 14, 2019.
You will be required to schedule an appointment with the US embassy, before your interview we will prepare you on what to expect from your interview and provide you with a list of documents you will bring along on the day of interview.
All applicants are required to schedule regular appointments until further notice.
CATEGORIES OF UNITED STAE OF AMERICAN VISA SERVICES WE OFFER
This is the visa intended for a short stay in the US and for tourist. The validity of the visa ranges from 1 year to 4 years. In order to get this visa you will have to convince the consular.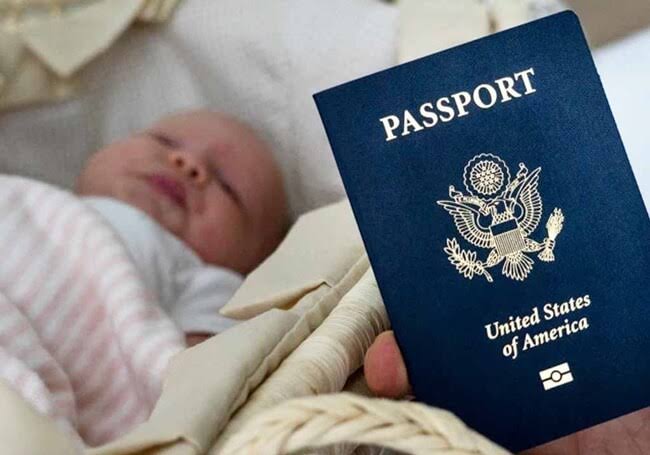 This class of visa is for Nigerians who intend to visit US for the purpose of seeking medical services like doctors consultation, surgery, fertility treatment, cancer, pre/post natal care, orthopaedic e.t.c. This visa is available for those who already have a us visa or not.
If you have a visa, you can still apply for our medical services for smooth port of entry process.
For more information & questions, use the contact us below.
Visa for Conference in the United State of America
Do you have a conference you want to attend or you are planning to attend in the Us. This visa category is for you. You will be required to pay the conference fee or its equivalent before u go for the interview
For more information & questions, use the contact us below.
This is the visa intended for anyone who wishes to study in the United States of America either as an undergraduate or postgraduate. The validity of the visa ranges from 6-48months depending on the type of program you intend to go for.
For more information & questions, use the contact us below.
To get started, kindly fill the provided form.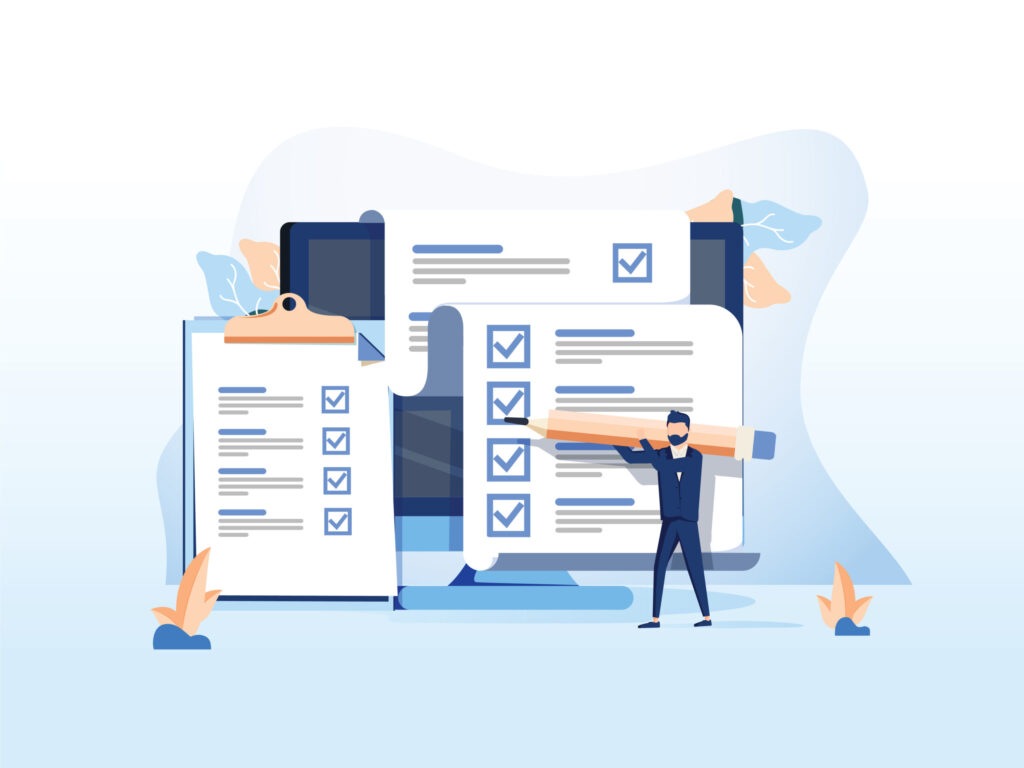 We provide our Experts to Generate Great Visa
We make the visa process faster. Our primary goal has been to provide immigration in all over country and universities.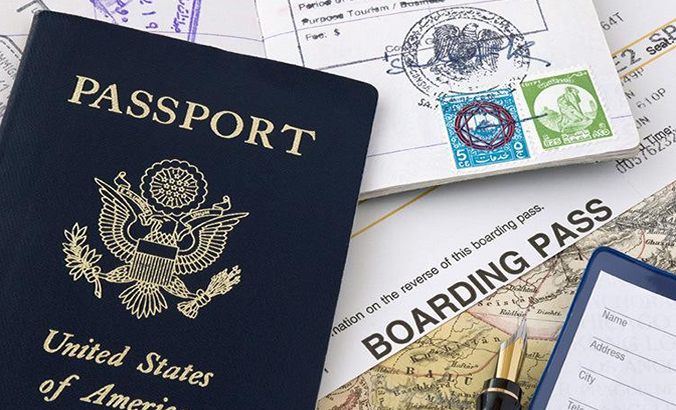 States Skilled Journey Visa