UK Immigration Visa, the United Kingdom is located on the continent of Europe, and includes England, Scotland, Wales and Northern Ireland. The country is a sovereign state whose capital is London. Nigerians who wish to travel to the United Kingdom must have a visa.
CATEGORIES OF UNITED KINGDOM VISA SERVICES WE OFFER
The United Kingdom visitor visa which is also known as the Standard Visitor Visa is a short visa that allows its holder to stay in the UK for up to 6 months. However, the embassy has the right to issue visas for a shorter period of time.
A UK visa is the authorising document that gives worldwide citizens the right to enter, stay temporarily or live forever in the territory of the UK. A visa is usually either a stamp you receive in your passport or a document given by a UK consulate or embassy in your country of residence.
If you are issued a visa, it means that you are eligible to enter the UK and that you meet the requirements of the particular visa that you have been given. A standard visit visa is valid for 6 months and allows multiple entries to the UK during that period. You can stay for up to 6 months but not beyond the validity of the visa. You can also apply for a longer-term visit visa if you travel regularly to the UK. These visit visas are valid for 2, 5 or 10 years and allow multiple entry for up to 6 months on each trip.
The visit visa advisory services we offer:
Short Stay Visa 6 months
Visiting
Academics 6-12 months
Medical treatment 11 months
Marriage Visitor Visa 6 months
Longer Stay Visa 2, 5 or 10 years
A UK Transit visa enables its holder to transit through the UK to reach their destination country. This visa is only for non-EEA and non-Swiss nationals.
Who Needs a UK Transit Visa?
You will need a UK transit visa if:
• You will be changing flights in the UK on your way to another country.
• You will go through UK border control, for example to check in your luggage for a connecting flight.
• you leave the airport building for any reason
• you need to collect and re-check your luggage
• your connecting flight departs from a different airport
• your connecting flight departs on a different day to when you arrive
• there is nowhere for you to stay in the airport overnight
• you are transiting through the UK to get to Ireland
You will be exempt from the requirement of getting a UK Transit Visa only if you have a:
• EEA family permit
• Home Office travel document, for example you're a refugee or stateless person
• UK Standard Visitor visa
• UK Marriage Visitor visa
For more information & questions, use the contact us below.
This is the visa intended for anyone who wishes to study in United Kingdom either as an undergraduate or postgraduate. The validity of the visa ranges from 12-48months depending on the type of program you intend to go for.
For more information & questions, use the contact us below.
To get started, kindly fill the provided form.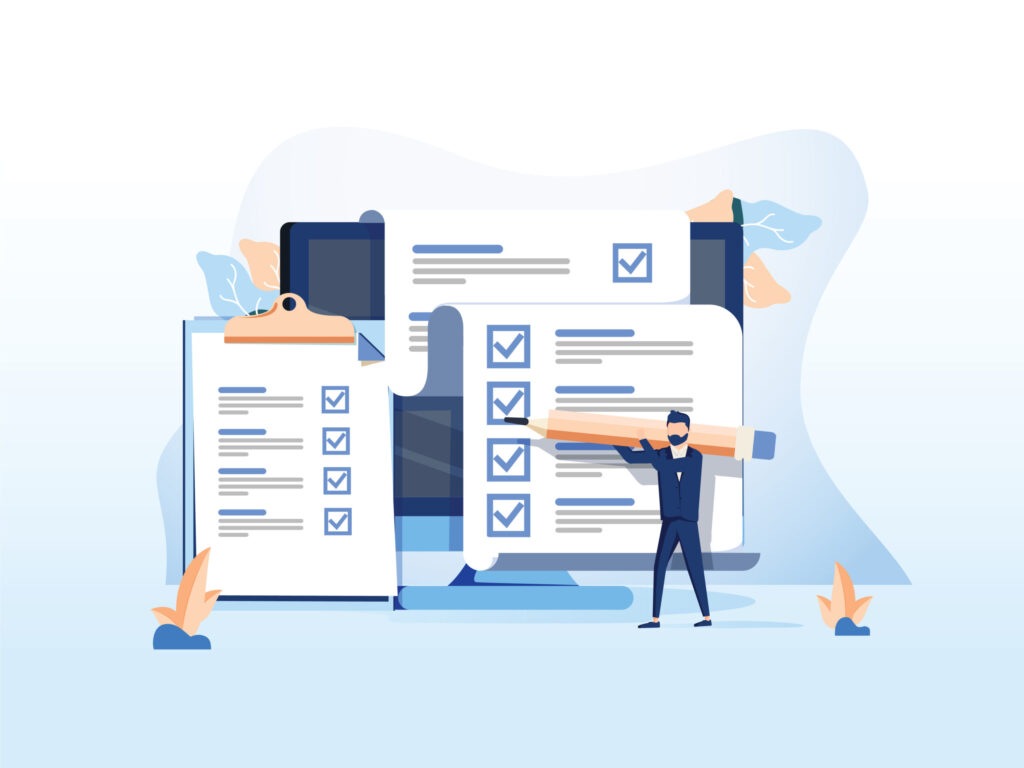 We provide our Experts to Generate Great Visa
We make the visa process faster. Our primary goal has been to provide immigration in all over country and universities.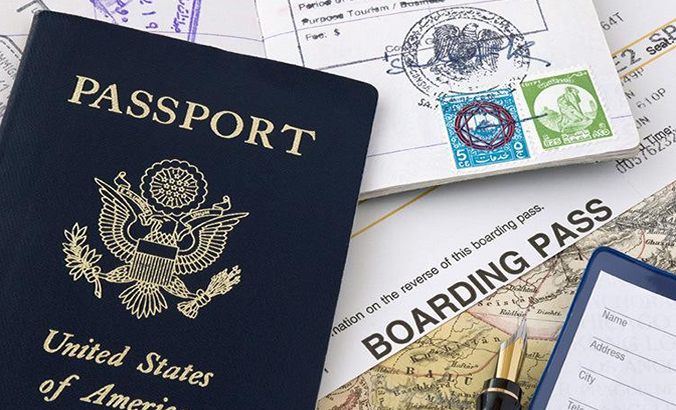 States Skilled Journey Visa