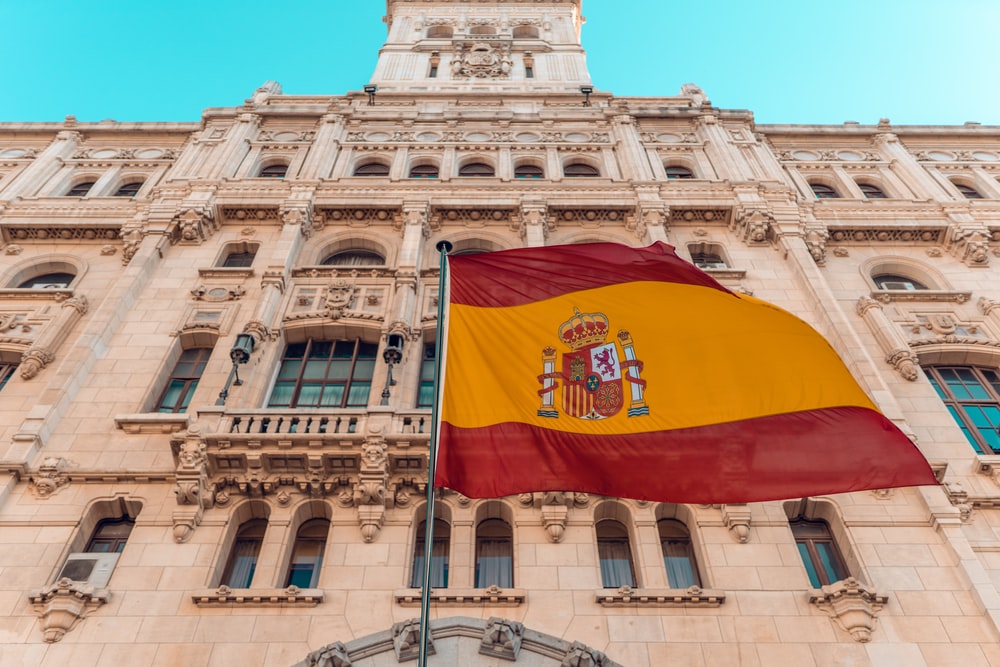 SPAIN
Let our team of experts prepare you ahead of your appointment with the Spanish embassy.
We have a success rate of over 95% on our Spanish visa applications.
Spain offers its international students the opportunity to create new attitudes and concepts about life. It gives students a fresh perspective on the world around them. Every year thousands of students from across the world make their way to Spain to attend one of the 76 universities located in the country. They come to the country for numerous reasons, with the knowledge that studying here is a truly enlightening experience.
While the majority of study programs in Spain are in Spanish, you will be able to find English-taught programs and courses as well. As an international student who cannot speak the language, you will find numerous options to study in Spain in English.
Very affordable Tuition fees and living costs.
The high quality of education taught in English Language.
Student-friendly country and people.
You can work while you study.
Opportunity to travel to other 26 European countries without Visa.